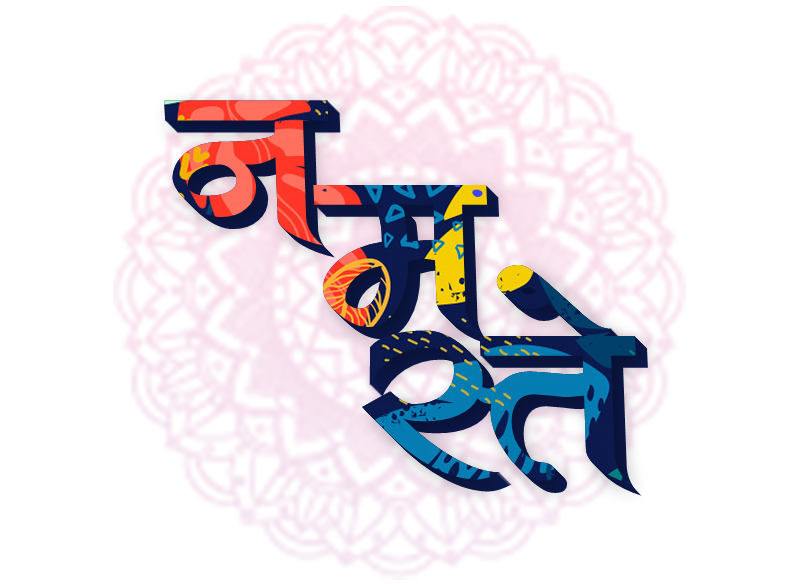 We are KOKONuts
Your Partner in Growth Dedicated Digital Agency; to stay ahead in the game of net In a nutshell, KOKO is your go-to partner for everything Marketing and Branding. We take care of your brand's various marketing needs with some love, loads of creativity and tonnes of insights, to help your brand make a humane connection with your customer or clients
Internet is where majority of your customers are, we are Digital agency that can help you stand out
01
The marketplace has become cut-throat, and being a step ahead can be the biggest advantage for your company. We help you create well thought out digital strategies that can help your brand stand out.
Today, marketing is more about telling a compelling story, your brand needs a well-versed story teller
02
Want to make your brand's presence felt even offline? We have creative marketing solutions that can help you retain your old customers, and even attract more quality leads.
Well established brands can help you boost brand recall amongst customers, let's connect to build an artistic and well put brand.
03
Brand identity is a creative tool that speaks directly to your brand. We are a professional branding agency in ahmedabad that can help you develop an identity for your brand that your audience connects with!
Your Business Deserves This
Let's help your brand stand apart
Branding
We develop visual identity for your brand that best fits your requirements
Video Production
Video is the need of the hour, we provide video solutions that are compelling, crisp and engaging.
Website Development
Creative Content Development
In the internet world, Content is the king, we create content that helps your brand create buzz in the market.
Digital & Marketing Campaigns
Digital Presence is just not it, we help you connect deeper with your audience and improve ROI as well.
Social Media Management
Paid Promotion & SEO
Media Planning and Execution