We are a Branding & Advertising Agency that not only focuses on making our client stand out but help them create a brand identity. We provide branding solutions tailored to our client's needs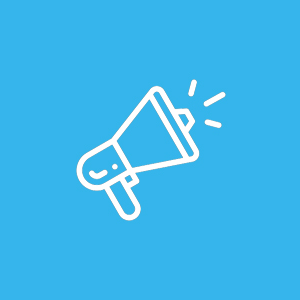 We as a creative advertising agency make sure that your product is marketed properly and to the right audience so that you can meet your objectives
Nothing attracts more eyeballs than Video content, and we understand that. We are a social media marketing agency that provides video solutions that are captivating, engaging and (swad anusar) funny.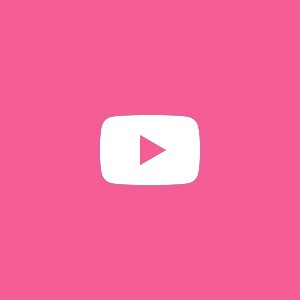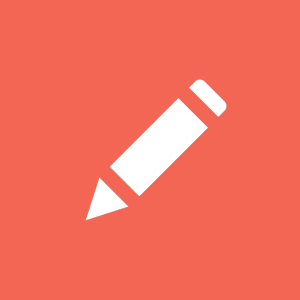 We make content that is simple, memorable and designs that would intrigue the audience. That would lead to your brand generating more buzz in the market
Just a Perfect Place to Get Started!