Power house of crazy ideas, young digital agency in ahmedabad
Keep on Keepin on is the general abbreviation of KOKO, while the term KOKO also means "The Most Important Thing", and this pretty much simplifies our work approach. We take on new projects with a clear "most important thing" in mind. An end goal that serves the requirement of our clients and also fulfills our appetite to deliver a creative solution. We don't do different things, or simple things differently, we just do everything with a lot of love and zeal. We go all in, hearts and mind alike, and deliver our best; each time. We break our own benchmarks, and keep on delivering the best of our selves.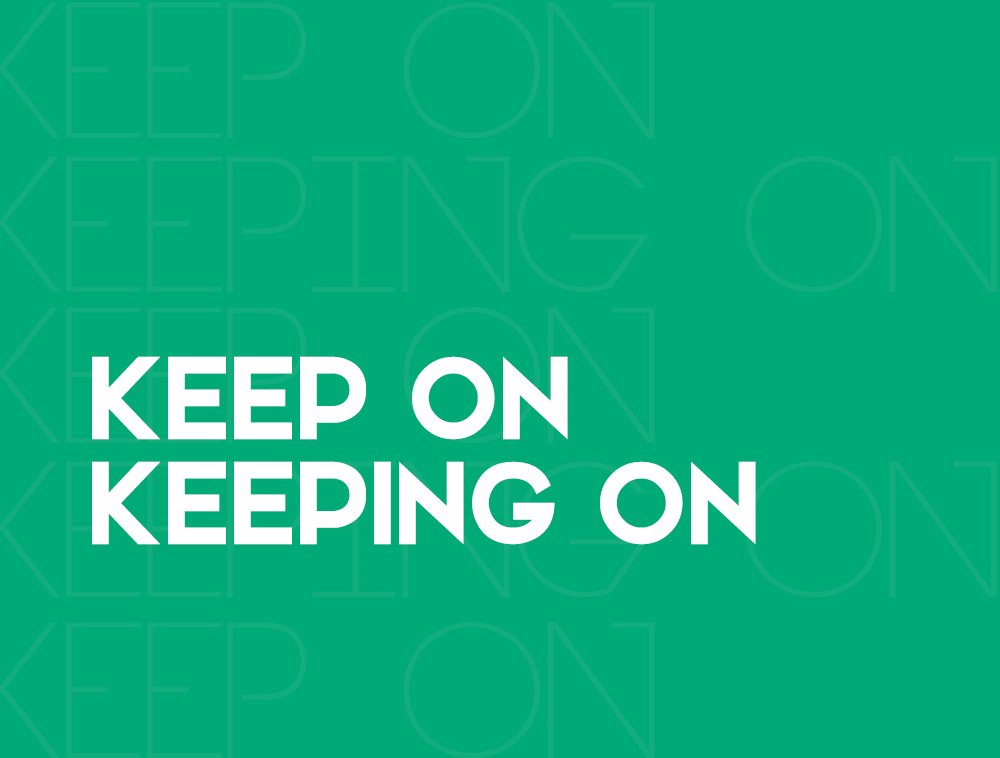 Our Media house The house that keeps us going
Life at KOKO is vibrant and our KoolCids seem to enjoy each moment they spend at this KOKONest. At the exterior each day looks alike, a lot of hustle, brainstorming, a crazy game of 'name place brand things' or a cup of chai with a picturesque view of the town.